Profile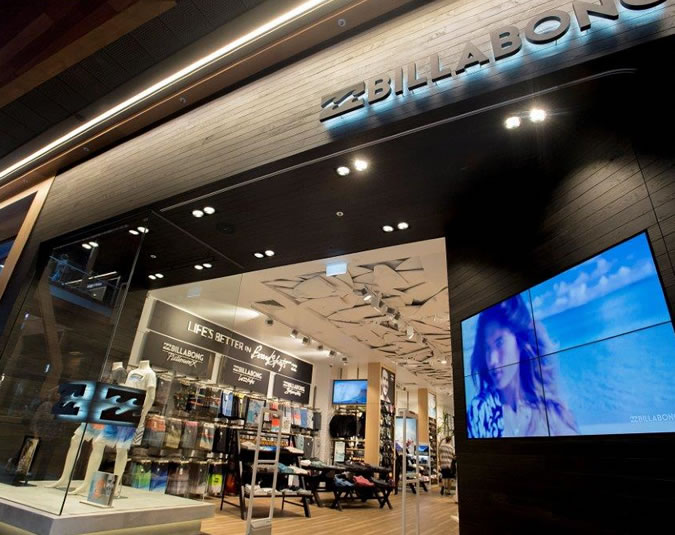 Established in 2000, Onward Concepts was formed by director Steve Onn. It is a Gold Coast based shop fitting company that has gained a reputation by providing a high standard of work through the efforts of our valued employees and has achieved substantial growth since its inception.
The company continues to expand the business by supplying quality fit outs and joinery at competitive prices with prompt reliable service for commercial, industrial and residential clients. We stand out from the crowd by providing quality workmanship to clients and always keep them informed.
Whilst being based in Burleigh we can efficiently perform projects all over Australia due to our supplier network base and staffing flexibility. We have the ability to team up with well respected companies particularly with our remote location works to uphold our maintenance promises.
We are proud to be completely Australia owned and operated and our clients are the best indication of the standard of service that we provide.
We provide a wide range of construction and joinery services, listed below:
• Shop and Office Fitting
• Total Maintenance Solutions
• Project Management
• Demolition and Defit
• Architectural Joinery
• Council & Shopping Centre Certification
• Design Service Available
Our mission is to maintain a high level of quality, to a competitive price in the smallest time frame, which is essential in our industry.
Onward Concepts are committed to ensuring safe work practices are always maintained. We hold Cm3 accreditation which gives our clients the assurance that our company has an OHS management system that has been reviewed by qualified OHS specialists.