Testimonials
1 to 10 of 13 Testimonials
Harper Bee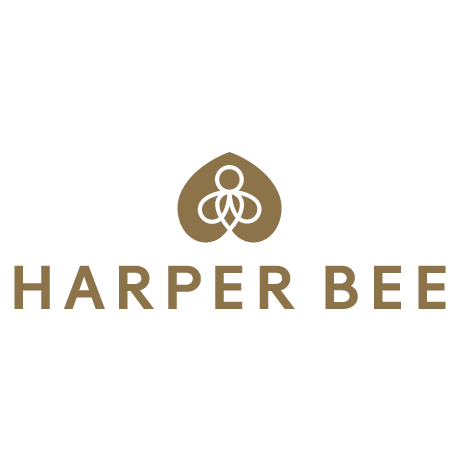 "The design and fitout of Harper Bee's stores perfectly complements the brand's ethos and the result is a fun retail space that provides an inspirational shopping experience."
ASOFIA Interior Fitout Magazine
Project Snapshot
Ozmosis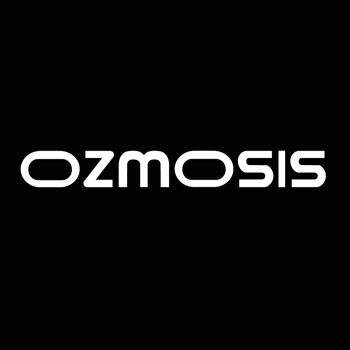 "Onward Concepts worked closely with the client to redesign the joinery to meet the specific requirements of the brief. All joinery was manufactured in Onward Concepts' warehouse and installed onsite."
ASOFIA Interior Fitout Magazine
Project Snapshot
GSM Operations P/L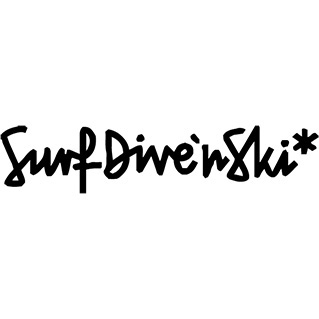 "Onward Concepts have successfully undertaken many retail fitout projects for GSM Operations brands and its brands Billabong, Tigerlily and Surf Dive and Ski. Every project has its own challenges and their ability to meet and overcome these is outstanding. The team at Onward take great pride in their work and this is reflected in their quality of workmanship. I would have no hesitation in recommending them for their services in fitout joinery and construction. Should you require any further information, please do not hesitate to contact me."
Rod Brown
Store Development Manager
Chempro Chemist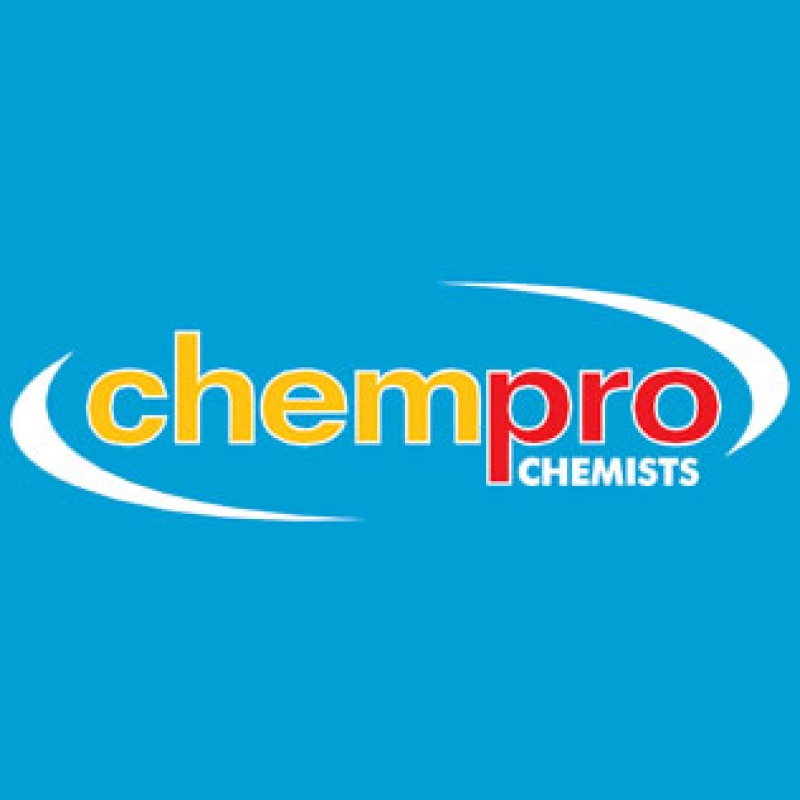 "The fit-out is great, and I think we have gotten busier since finishing it off. Definitely feels busier and we've had a lot of positive feedback too!"
Justin Armstrong
Pharmacist Manager
(Shop 42-44 Ashmore Plaza, Ashmore QLD 4214)
Stihl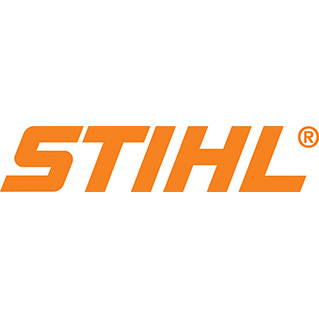 "STIHL Pty Ltd Australia use Onward Concepts to manufacture & supply the in-store retail counters used across our nationwide dealer network. Glenn Mattiske is the project manager who I deal with on almost a daily basis, is a wealth of knowledge & has never not come up with a solution that best fits the needs of the STIHL business. He is a true expert in his field. The quality of materials used & manufacturing standards that Onward Concepts provides to STIHL is of the highest standard. Onward Concepts are a very professional business to deal with & STIHL regards them as one of our trusted & preferred suppliers."
Robert Donat
Retail Design Manager
(Knoxfield VIC 3180)
What's New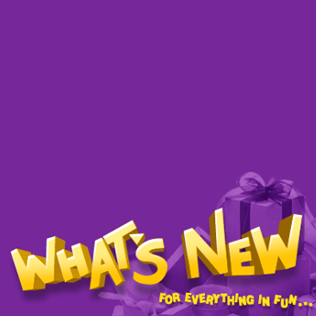 "I was in trouble…. I had a store to be fitted out with very little time available so I went to see Steve and his team at Onward Concepts to seek their help. They made it Happen! Working with a minimal time frame meant increased pressure but Steve and his team with their "can do" attitude and always taking the time to ensure their client is happy, resulted in a finished product where nothing was compromised. I am rapt with the new store, it looks fantastic."
John Mullen
Franchisee
Footmaster Shoes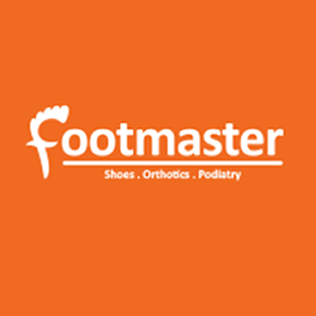 "We have found Stephen and his team at Onward Concepts to be professional, reliable and produce a quality shop fit-out that was ready to open on time! So far they have built 7 of our stores and If we open more shops in the future I'll be definitely using Onward again."
Richard Grainger
Managing Director
Chempro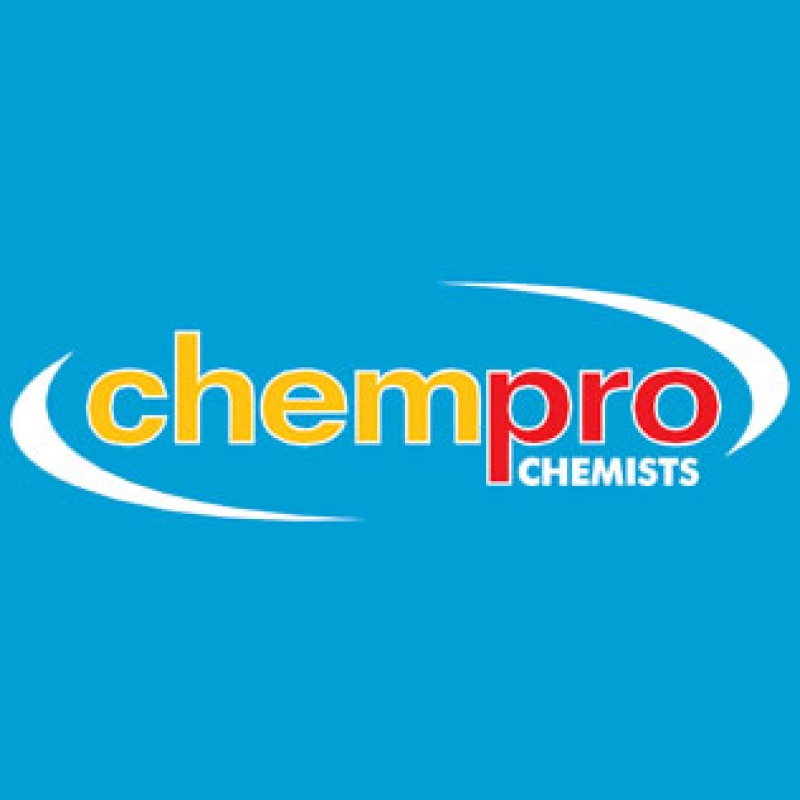 "I just wanted to let you know I was impressed with how well the job went and how great your guys preformed. It was a smooth and painless process!"
Steve Dunne
(Robina Parkway)
Billabong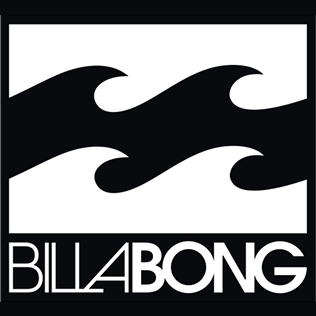 "I think you guys have nailed the perfect handover!!!!! THANK YOU!"
L.C.
National Store Development Manager
(1 Billabong Place, Burleigh Heads, QLD, Australia, 4220)
Chempro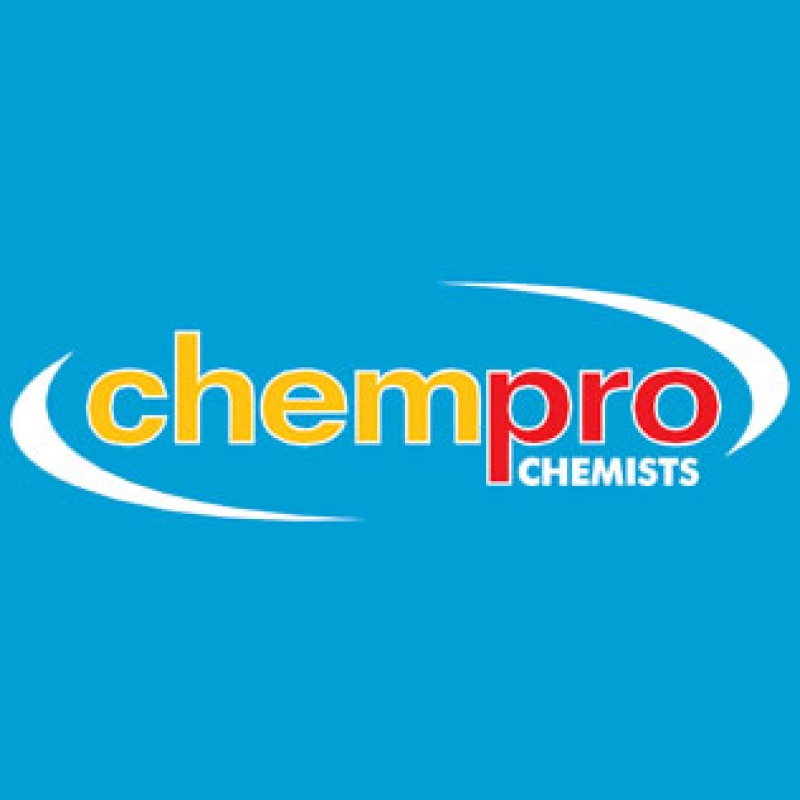 "Steve, Certainly, is coming along very well! I can't see there being any issues next week. Your blokes have done a really good job and are very easy to work with! Will talk with you next week, have a great weekend! "
Steve Dunne
---
Submit a Testimonial