Testimonials
11 to 13 of 13 Testimonials
AJE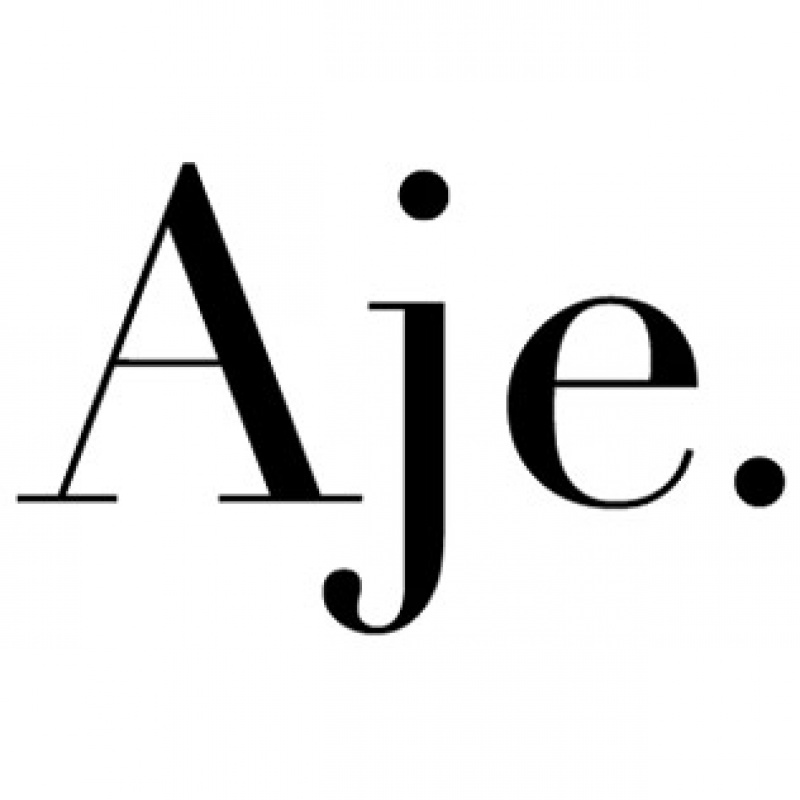 "Hey Glenn, Awesome effort on the below!! Another store handed over defect free! The client at Aje has never had this from their previous contractor and he's really happy. Thanks again for all your work on this one. Cheers Dean"
Dean McPhee
Project Director - Australia
Alice McCall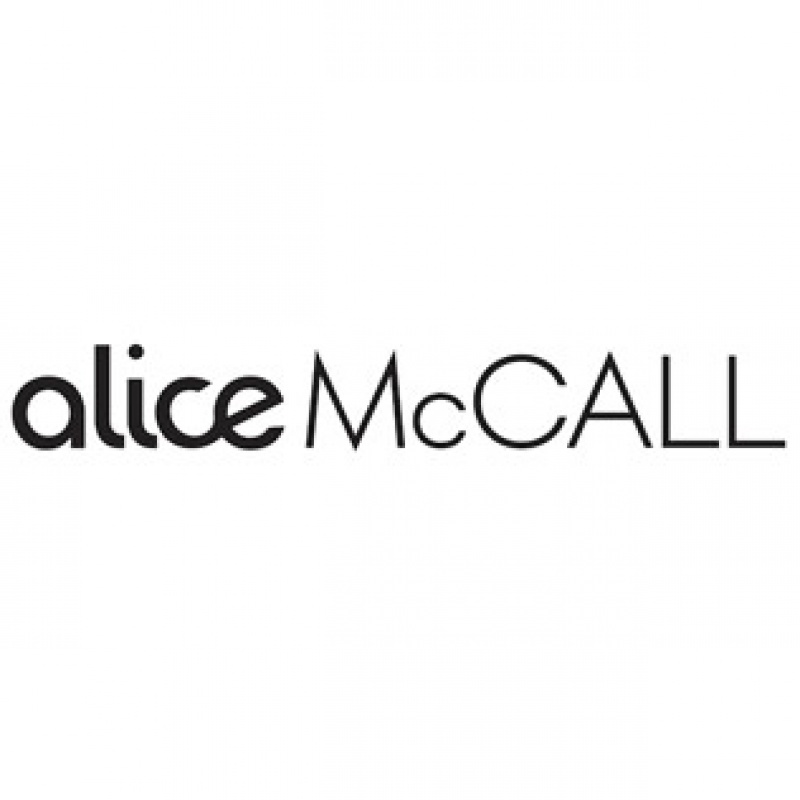 "Hey Steve, FYI Alice McCall at Queens plaza has been signed off defect free. Another epic job from you lads as always. Thanks. "
Dean McPhee
Ozmosis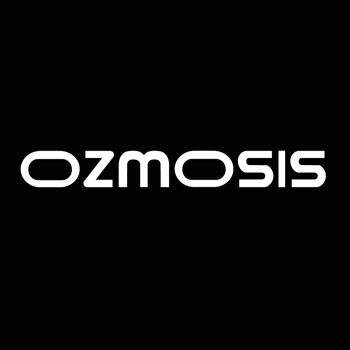 "Hi Steve and Glenn, Deepwater is open for trade & looking amazing! As always the feedback from all the team here is all positive and we really appreciate the service and cooperation from the Onwards team. Huge thanks to all the team involved for being so flexible and working hard to get our store looking as great as it does. Couldn't be happier with the end product."
David Smith
---
Submit a Testimonial